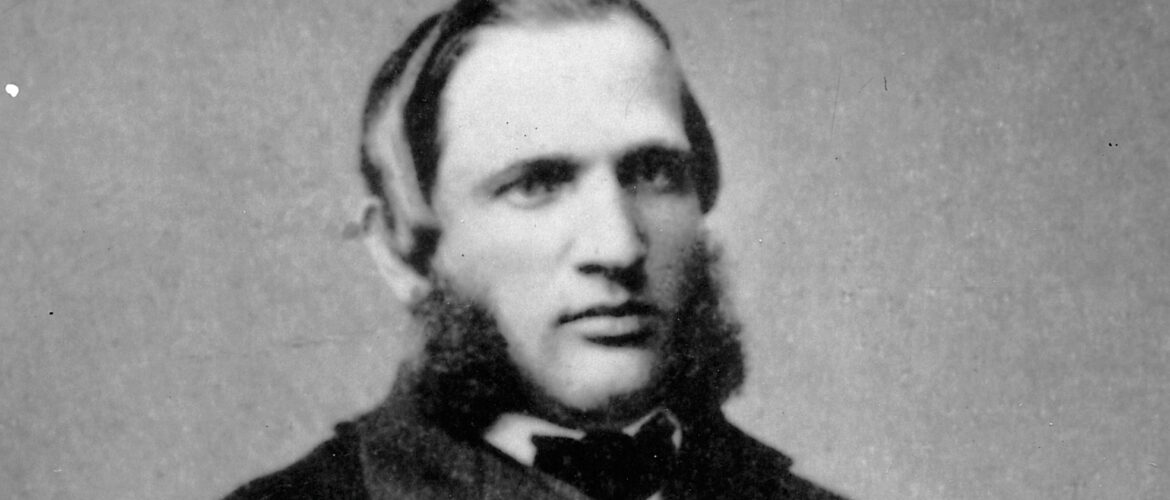 1827–1873.
Station Inspector.
Georg Fredrik (Fritz) Ehrengranat was born in Rangtorp and began his career as a seaman and graduated as sea captain in 1847.
After completing the service as sea captain, Ehrengranat was employed by Swedish State Railways as station inspector at Skövde railway station.
He was then employed as the first station inspector at Uppsala Central Station from its inauguration in 1866. He worked there until his death.
Burial site: 0152-0004
Image description: Fritz Ehrengranat, probably 1860's. Photo: Unknown photographer / Railway Museum. [The image is cropped]
Click here for an uncropped image