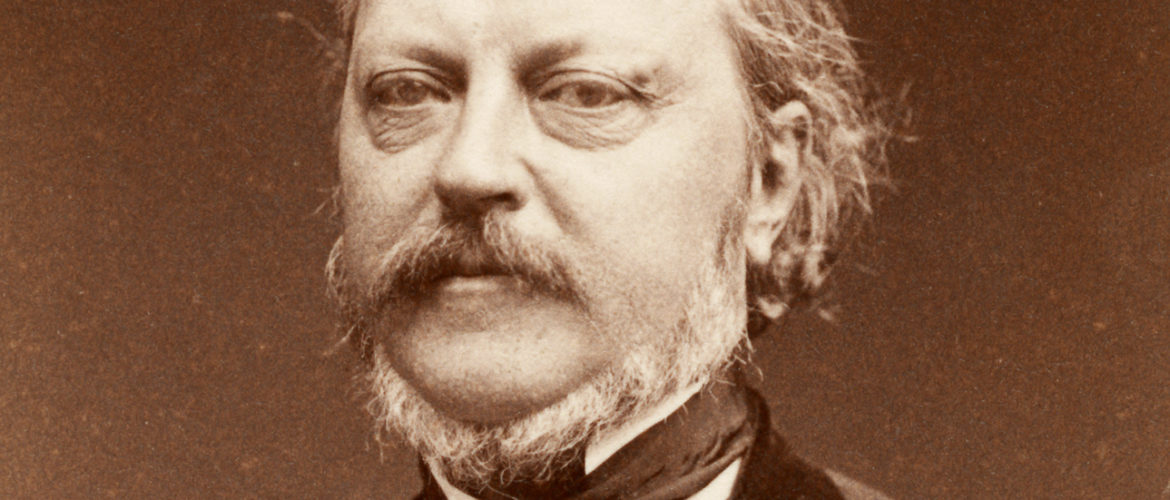 1820–1874.
Chemist, industrialist, inventor.
Henrik Gahn underwent the Falun Mountain School in 1841–1842 and was a pupil at the Jernkontoret 1842–1848. He later became director of a lead and silver work in Boda (Rättvik) and devoted himself to forest shops, agriculture and chemical experiments.
In 1867 Gahn started a chemical-technical plant at the main square in Uppsala with ink, shiny black and the by Gahn invented disinfectant Aseptin as products. Gahn inventions had a large part in the company's success.
The company had many other chemical-technical products and was known for its soap assortment. The factory was from 1899 in the Gudrun Quarter, at Kålsängsgränd 4 in Uppsala.
The company survived after Gahn's death under the name Henrik Gahn AB in other premises and in 1964, the company was bought up by the Barnängen company which closed down the factory in 1968.
Burial site: 0140-1608
Image description: Henrik Gahn, 1870's. Photo: Heinrich Osti / UUB. [The image is cropped]
Click here for an uncropped image