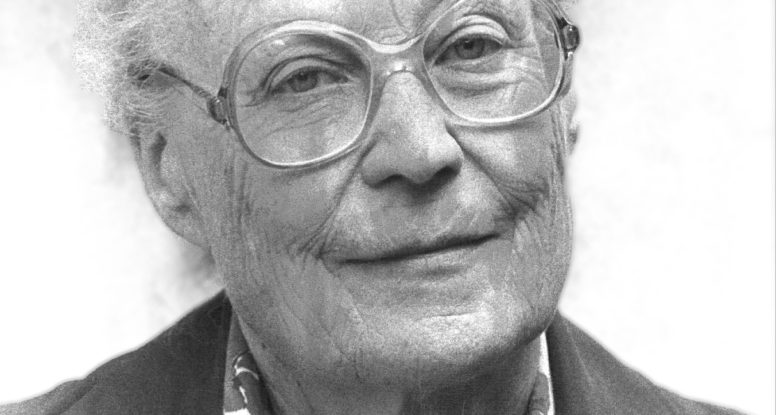 Karin Westman Berg
1914–1997.
Literature scholar.
After the master's degree, Karin Westman Berg worked as a grammar school teacher in Luleå and Härnösand from 1943 to 1957.
She received her Ph.D. in Uppsala in 1962 with studies in C.J.L. Almqvist's view on women and edited several anthologies, such as Text analysis from a gender perspective (1976) and Don't cry – research (1979).
Westman Berg was a leading figure in Swedish feminist literary research and was a member of the Fredrika Bremer Association Board from 1945 to 1977.
Westman Berg initiated and led gender roles seminars at the course activities from 1967 to 1977. At that time, women's research seminars were started, which Westman Berg led up to 1979. The seminars became an inspiring meeting place for people interested in women's issues and women's research.
A research post on women's and gender issues gave her the opportunity to start the Women literature project at the Department of Literature in Uppsala in 1978. With women's literature, it referred at the time to fiction which was written by Swedish women authors.
At the retirement in 1982, Karin Westman Berg was awarded the name of professor.
Burial site: 0319-1349
Image description: Karin Westman Berg, unknown year. Photo: Inger Harnesk / Centre for Gender Studies, Uppsala University. [The image is cropped]
Click here for an uncropped image