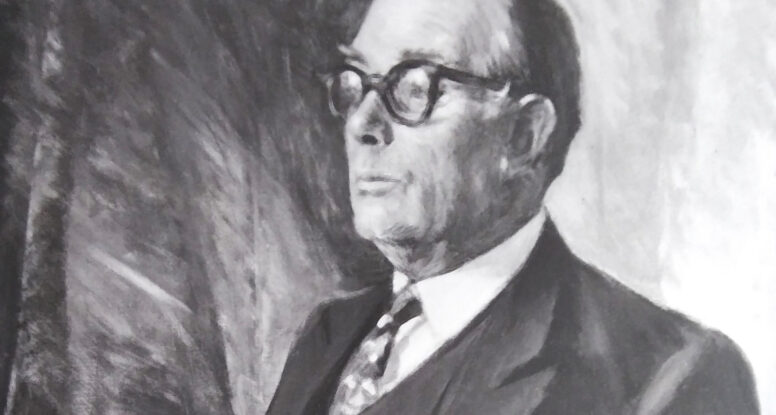 Martin Edlund
1884–1955.
Manager, Business executive.
Martin Edlund grew up in Börje outside of Uppsala. As a teenager, Edlund came to his uncle Gustaf Edlund who owned the mill at Vasksala Torg.
In 1914 Edlund became CEO of Uppsala Roller Mill as the uncle had bought up and expanded the business by contract with Skellefteå Baker Karl Lundström, who on Edlund's proposal marketed the Uppsala company's flour under the name Vasa with the King's picture on the packaging.
Lundström later started Wasabröd in Filipstad. In 1917 Edlund began manufacturing Vasa steam prepared oats and oatmeal.
The following year, Holmgren's vinegar works was bought, which was transformed into Uppsala vinegar works AB, including mustard as the main product. It then changed its name to Slotts AB.
The technically talented german engineer Bruno Knebel was brought in (who became production manager) and Edlund managed to obtain a world patent on their closed system for the production of biological vinegar.
In 1936 Edlund in addition founded, The Uppsala Silk weaving factory with a noted children's crib for the children of the employees. He also started Children colony in Örsand (opposite Skokloster) and was a leader in the Children's Day movement.
Burial site: 0150-2038
Image description: Martin Edlund, oil painting. Photo: From private collection. [The image is cropped]
Click here for an uncropped image