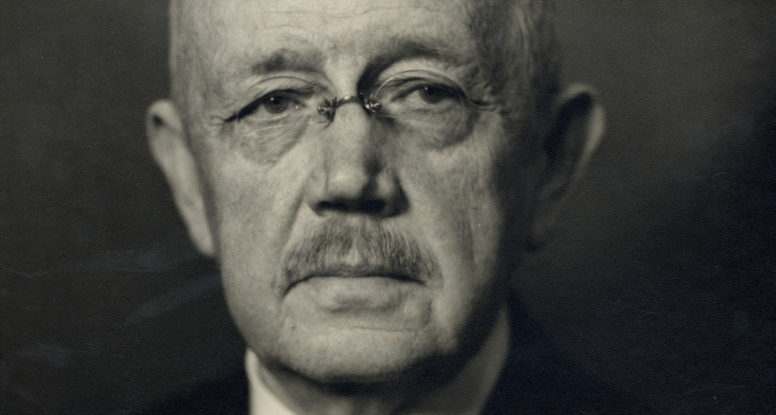 Otto von Friesen
1870–1942.
Language researcher, runologist.
Otto von Friesen was born in Kulltorps Parish, Jönköping County and his most important scientific work deals with the runic script.
1897 became von Friesen docent at the Nordic languages at Uppsala University.
He published about the descent of the Runic script (1906) and the Smoke Stone (1920) in which he claimed that the enigmatic stone is about a conflict between Östgötar and Frisian merchants.
During the years 1905–1936 was von Friesen professor of Swedish language, became a member of the Academy of Sciences in 1928 and elected to the Swedish Academy in 1929.
Burial site: 0106-0332
Image description: Otto von Friesen, Uppsala 1940's. Photo: Gunnar Sundgren / UUB. [The image is cropped]
Click here for an uncropped image