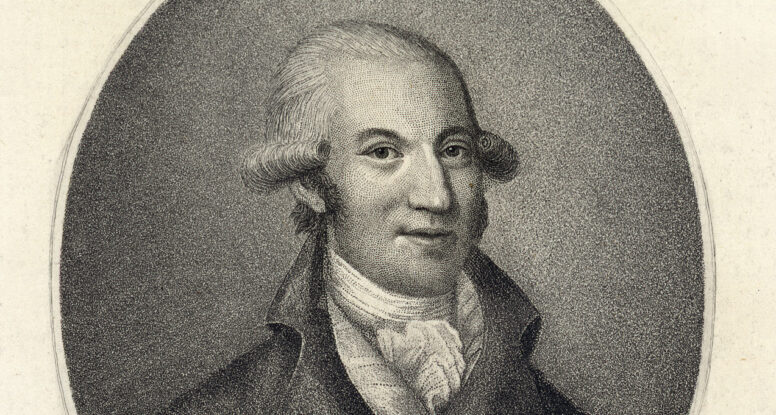 Adolph Murray
1751–1803.
Anatomist, surgeon.
Murray began studying at Uppsala University in 1764. Initially he devoted himself to botany, but was increasingly interested in anatomy and dissections.
His anatomy studies led in 1771 up to a dissertation he defended under Linnaeus' leadership. In 1772 Murray graduated as a medical doctor in Uppsala. After his dissertation, Murray began a training trip in Europe and was in 1774 appointed professor of anatomy at Uppsala University.
He returned to Uppsala in 1776 and entered his office. In 1778 Murray became Uppsala's first professor of surgery. In his scientific work, he published a number of dissertations, as well as many other writings.
A significant contribution in Swedish is the Dissertation on the progress of anatomy in more recent times, which formed his voluminous bureau speech in the academy of Sciences in 1794 when he became its chairman.
At the Medical History Museum in Uppsala there is a unique collection of surgical and gynecological instruments collected by Adolph Murray. Letters between Murray and Linnaeus are preserved at Uppsala University.
Burial site: 0109-0461A
Image description: Adolph Murray, ca 1787–ca 1835. Engraver, Erik Åkerland. Photo: UUB. [The image is cropped]
Click here for an uncropped image