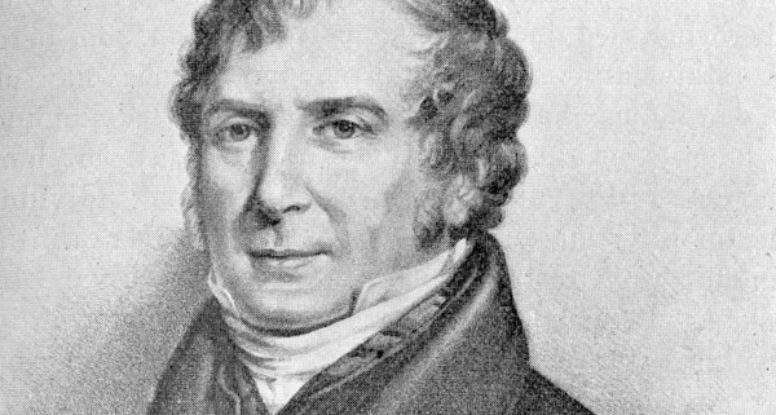 Hans Järta
1774–1847.
Official, politician, author.
Hans Järta (originally Baron Hans Hierta) became a student in Uppsala at the age of 13, an official in the Cabinet of foreign correspondence as an 18-year-old and secretary at the Justice department four years later.
As eighteen, Järta socialized with the men in the conspiracy against king Gustavus III. Järta was present in 1792 when the shot against Gustavus III was fired. Afterward, Järta gave partial misleading information about the shooting but whether or not he was involved in the murder plan itself, there is only circumstantial evidence. He was never accused of involvement in the assassination.
Järta recalled both nobility and his member of parliament at the Riksdag in 1800 in protest against king Gustav IV Adolf and the monarchical autocracy and took the name Järta (the family name was Hierta).
Järta was one of the men behind the coup d'état of 1809 and belonged, after the king's abdication, on of the leaders at the Riksdag the same year. He was secretary of the Constitutional Committee in the drafting of 1809 years of government.
Järta was also governor of Kopparbergs County 1812 – 1822, member of the Swedish Academy 1819 and moved to Uppsala 1825 where he served as a writer. In Uppsala, Järta held a literary salon, which competed with the Malla Silfverstolpes salon.
Later, Järta became head of the Swedish National Archives from 1837–1844.
The high gravestone that adorns the burial ground refers to his son with the same name, which as a young student died in 1825.
Burial site: 0112-0588
Image description: Hans Järta. Photo: From Emil Hildebrand,  Sveriges historia intill tjugonde seklet, vol 9 (1910) / Wikimedia Commons. [The image is cropped]
Click here for an uncropped image